Welcome Quickkpromo.com
"Quickkpromo.com" an online eCommerce owned by Vertrag International Limited a company duly incorporated under the applicable Laws of Nigeria; is Africa's largest online promotional items factory for the purchase/branding of corporate promotional gift items online at the convenience of your home and/or office at factory prices.
Quickkpromo.com takes the stress off you by ensuring that you don't have to deal with multiple vendors when sourcing for your promotional/corporate gift items. You can order, upload your logo/colors/message online, have it branded and delivered to your doorstep free anywhere in the World.
Our Special Categories make it easy to find ideas for the projects. Our product selections, from inexpensive trade show items to unique corporate gifts, meet our high standards for quality, originality, and cost-effectiveness
We also offer samples to our clients in which we require your text and/or logo for the full personalization process.
Our Services are based on;
1. Quality: Our sales return rate is 0%. dis speaks volumes about the quality of our products. This been possible due to the stringent quality control checks we maintain, even at our manufacturers' sites.
2. Response Time: We have a team of dedicated customer service personnel that promptly attend to all your inquiries.
3. Delivery Time: We maintain a super strict delivery schedule.Free one-color imprint on all the products you purchase from us
Free logo set up for your samples of promotional products
Free delivery nationwide
Best price ever on all our products
QUICKKPRINT SERVICES
Screen Printing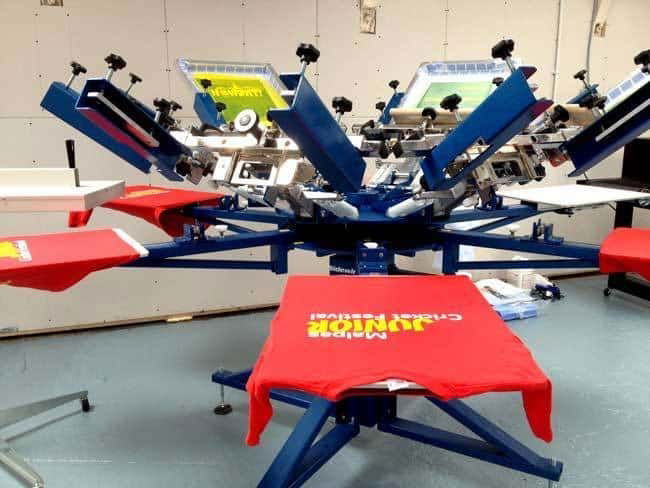 Digital Printing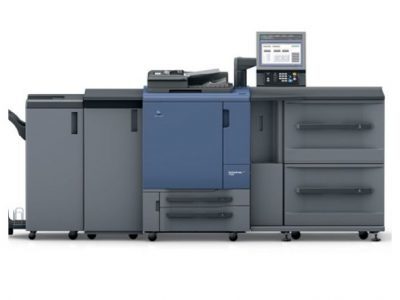 Large Format Printing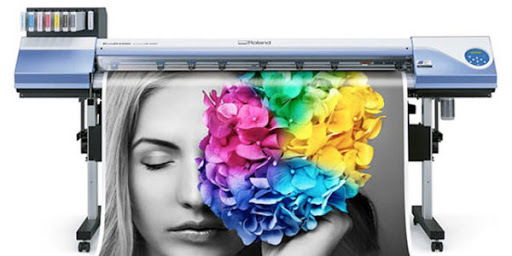 UV Printing
( Print full digital colour on any surface )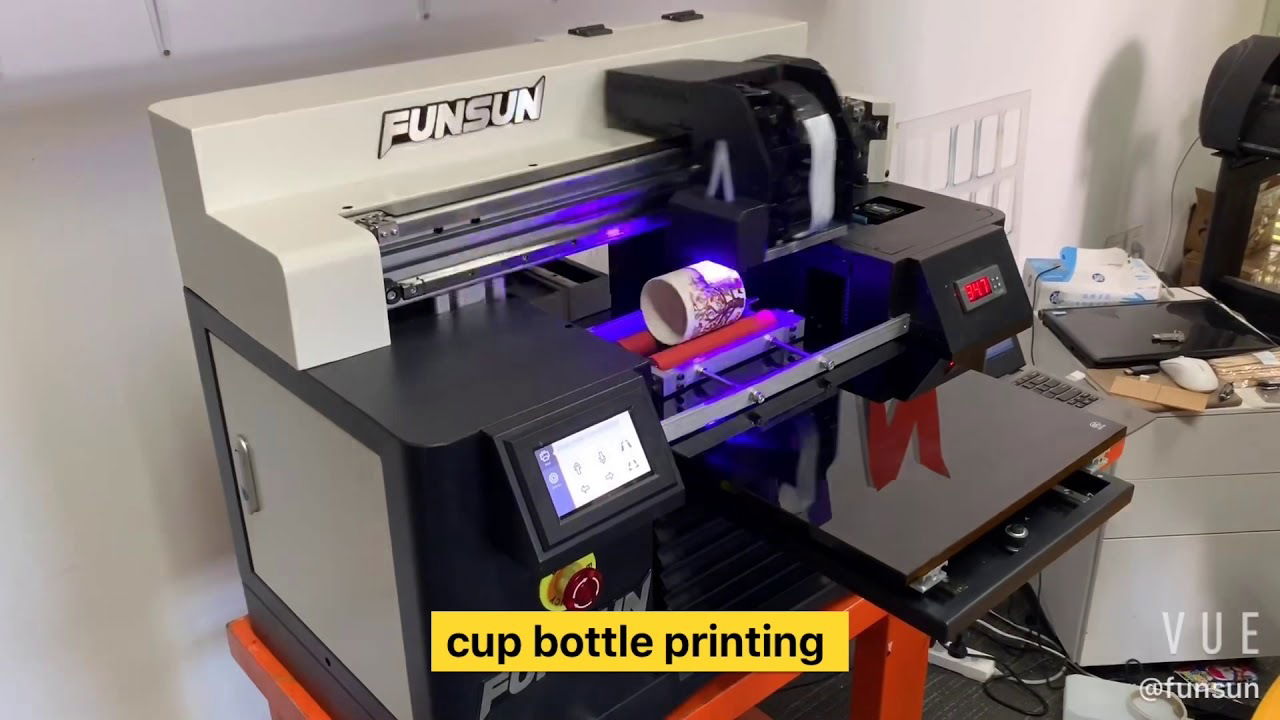 Embossing and debossing machine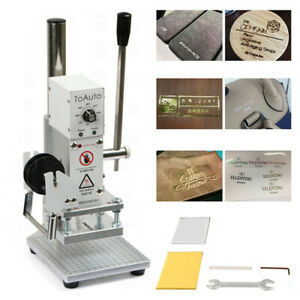 Heat Transfer Printing