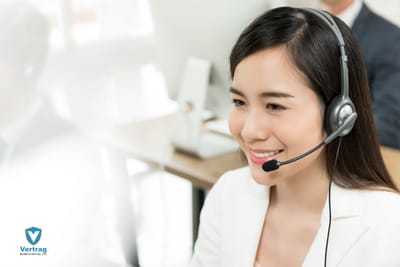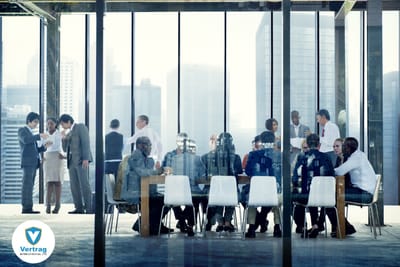 Vertrag
international limited was established in year 2012, a company duly incorporated under the applicable Laws of Nigeria; to provide specific strategic advise to Africa companies seeking to source and secure genuine opportunities around the world most especially in Asia. We also provide innovative solutions to every sector of the economy . Our interest cut across Branding, Media ,Advertising , eCommerce solutions, Technology, Automobile(Electric vehicles) ,Transportation,Trading, Hospitality,Renewable energy and Real estate.
Each and every one of our employees represent the spirit of our company: driven, committed, and acutely aware of how limitless Vertrag's potential is to grow. We go to great lengths to identify self-starters with diverse experience and skill sets to produce not just an effective workforce, but a well-rounded, talented and complementary team.
Our talented team continues to expand as we accomplish our mission of building Awesome tools to support our growing base of customers. Driven by that mission, our team uses a set of five core values to guide our decisions and innovation on a daily basis.
1. Create Remarkable Experiences
2. Execute With Passion
3. Foster Respect & Cooperation
4. We Listen
5. Learn. Educate. Innovates
Our Mission
Build the best products, use innovations to create and implement solutions to every sector of the economy.
Our Vision
To create future with innovations